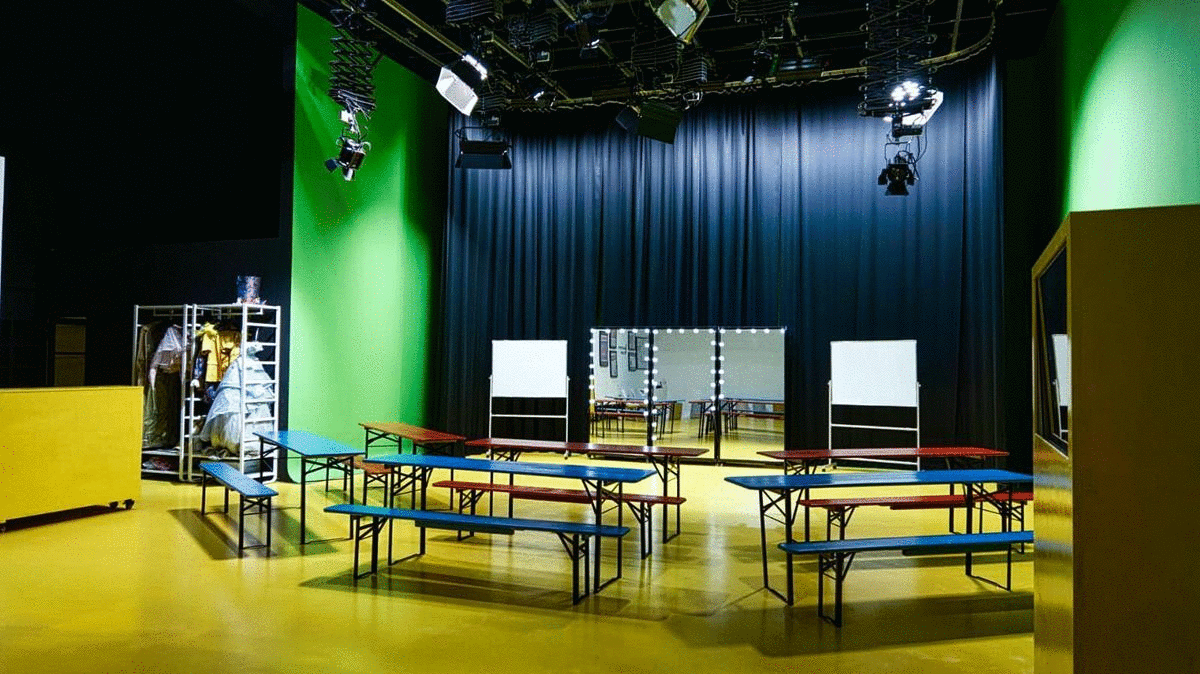 A large 1700 square feet performance class area, 10 meter ceiling height, state of the art lighting and bright bold colors make Andsoforth Academy, the first arts & drama and animation school here in Singapore.
Together with Broadway Tour star, Matheus Ting (The King and I) and Arts Pedagogy and Practice(Masters) Lian Sutton, Andsoforth Academy developed its own modern and innovative curriculum called

Foundation

course.
2D/3D animation, graphic design and special effects are essentials for movies, games and branding. Start your child young in this immense industry and spark their interest with our

Animation course.