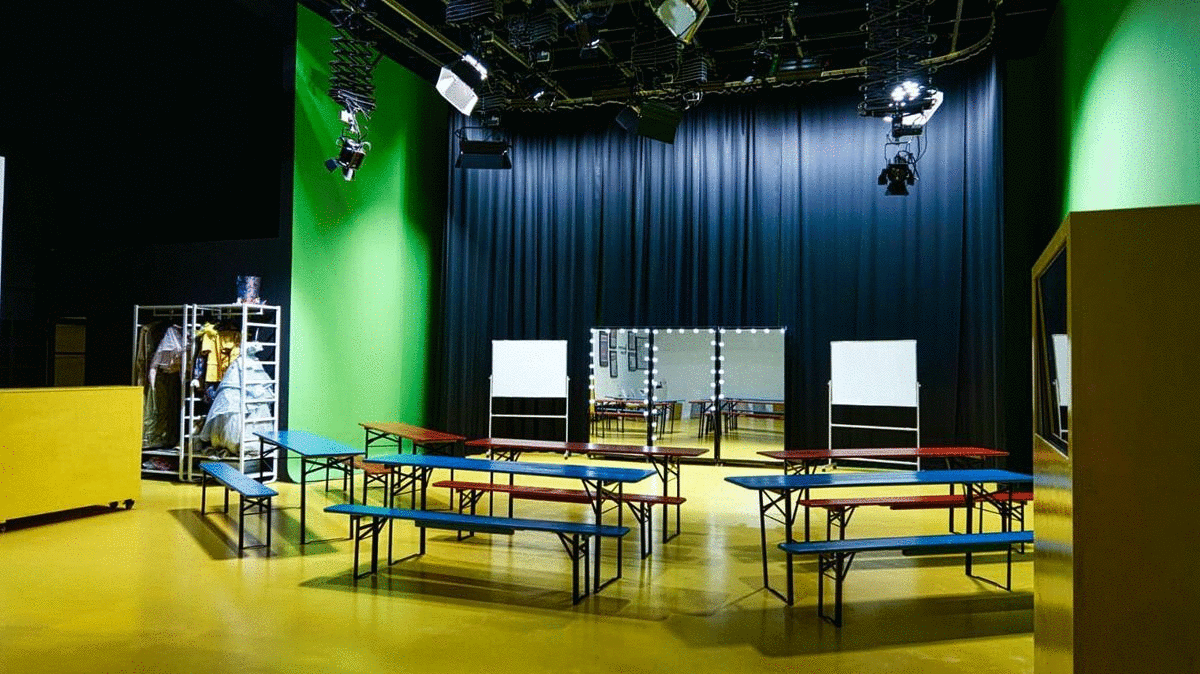 ANDSOFORTH ACADEMY
A large 1700 square feet performance class area, 10 meter ceiling height, state of the art lighting and bright bold colors make Andsoforth Academy, the first arts & drama and animation school here in Singapore.
Together with Broadway Tour star, Matheus Ting (The King and I) and Arts Pedagogy and Practice(Masters) Lian Sutton, Andsoforth Academy developed its own modern and innovative curriculum called

Foundation

course.
2D/3D animation, graphic design and special effects are essentials for movies, games and branding. Start your child young in this immense industry and spark their interest with our

Animation course.




FAIRY TALES LIVE :
An interactive zoom experience
The creators of 22Stories invites young ones and family
to meet their favourite characters on a live zoom meeting that promises to
entertain, educate, and enrich.
Choose to meet Mama Swan & The Ugly Duckling or The Sleeping duo, Sleeping Beauty and Princess PeneloPEA or The littlest Mermaid sisters or Cinderella and her Fairy Godmother or Princess Jasmine and Ali Baba or Snow White and the Candy Witch. Not to forget, Alice and the Mad Hatter and The Cheshire card and Royal Card.
Play interactive virtual games, create wonderful arts and craft, sing along side your little ones,
Create beautiful memories all from the safety of your home.
Catch The Fairytale Live show today!




Immerse. Interact. Play.


ANDSOFORTH JUNIOR aims to bring quality content in the form of immersive experiences to young audiences. Taking traditional formats and inserting them into modern day context that is easy, fun and palatable for ages from 2 and above.
We want people to express themselves and be sociable in a controlled and safe environment.
We have made it our mission to tell stories in our imaginative way, taking you into the world words create and placing you into physical sets with live actors who interact with you and react to your actions and words.
Play and get immersed in our worlds and hopefully take away with you a dream, some morals and maybe even become a better human being.